The Wedding
Saturday, October 6, 2018
12:30 PM
Attire: Suited & Booted
Ceremony
St Andrews Church
East Lulworth BH20 5QQ, UK
Reception
Lulworth Castle
East Lulworth BH20 5QS, UK
Other Events
Sunday Funday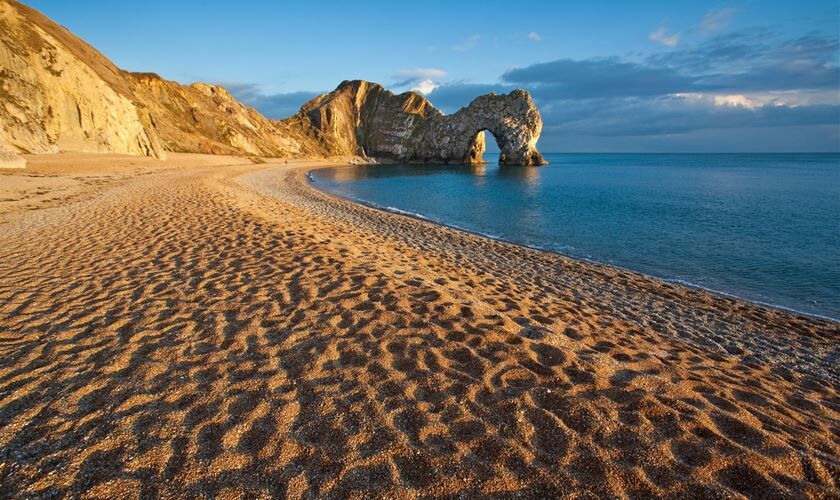 Sunday, October 7, 2018
2:00 PM
Durdle Door Holiday Cottages
Lulworth, Wareham BH20 5QS, UK
On the morning after the wedding, we are going to go for a walk down to the beach to clear the hangovers and we would love for you all to join if you are feeling up to it!
We will then be heading back to our cottages for hog roast and drinks, and gossip from the night before!
We hope you can all come and join us and share some more laughs!
Wedding Party
Jerry Ross - Maid of Honor
Annabel Bidakowska - Bridesmaid
Alice Wanless - Bridesmaid
Tabatha Davey - Bridesmaid
Simone Gleason - Bridesmaid
Polly Lambert - Bridesmaid
Abby Eastwood - Bridesmaid
Liyla Finney - Flower Girl
Brooke Madden - Flower Girl
Beau Madden - Flower Girl
Jonty Oldreive - Groomsman
Alfie Broadbent - Groomsman
James Kraftman - Groomsman
William Robinson - Page Boy